DNA Ligase Products
The largest selection of DNA Ligases for your ligation needs
With over 40 years of experience in the development and production of enzymes for molecular biology, NEB offers the most extensive selection of high-quality and performance-optimized DNA ligases and master mixes to streamline your experiments.
A few of our more popular standalone ligases and ligase kits available are:
For added convenience and accuracy in your ligation reaction setup, try our
DNA Ligase Master Mixes
. These pre-mixed, ready-to-use formulations include a proprietary ligation reaction enhancement agent for improved performance. For your convenience, master mixes are available for every end type: Instant Sticky-end Ligase Master Mix (
NEB #M0370
) for sticky ends, and Blunt/TA Ligase Master Mix (
NEB #M0367
) for blunt or single-base overhang ends.
Learn more about NEB's quality controls for DNA ligases.
For help with selecting or using a DNA ligase, visit our supporting materials:
NEBcloner, an interactive tool for selecting appropriate products and viewing protocols for steps in the cloning workflow
App note: Efficient Adaptor Ligation for the Preparation of dsDNA Libraries using Blunt/TA Ligase Master Mix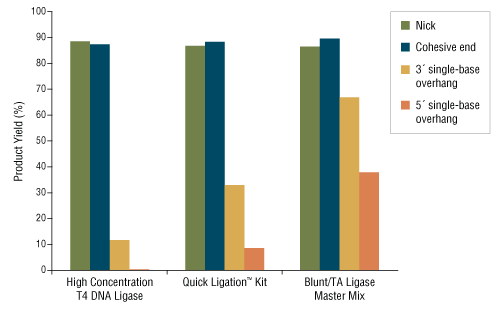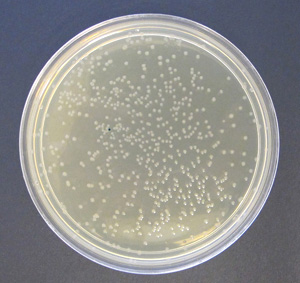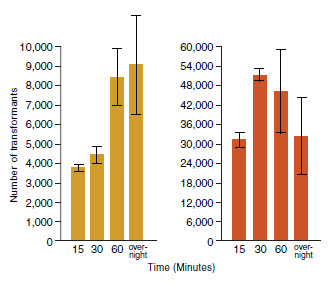 Electroligase® is a registered trademark of New England Biolabs.
Quick Ligation™ is a trademark of New England Biolabs
SilverXpress™is a trademark of Life Technologies, Inc.
---
Choose Type:
Protocols for DNA Ligase Products
Application Notes for DNA Ligase Products
Reported Activities and Applications for T4 Ligases
Relative Efficiency of T4 Ligases on Nicked Substrates