Endo D
Endo D is an endoglycosidase that cleaves within the chitobiose core of paucimannose N-linked glycans, with or without extensions in the antennae, from glycoproteins and glycopeptides.
Tagged with a chitin binding domain (CBD) for easy removal
Recombinant enzyme with no detectable exooglycosidase or other endoglycosidase contaminating activities
Glycerol -free for optimal performance in HPLC and mass spectrometry analysis
≥95% purity, as determined by SDS-PAGE and intact ESI-MS
Optimal activity and stability for up to 12 months
Ordering Information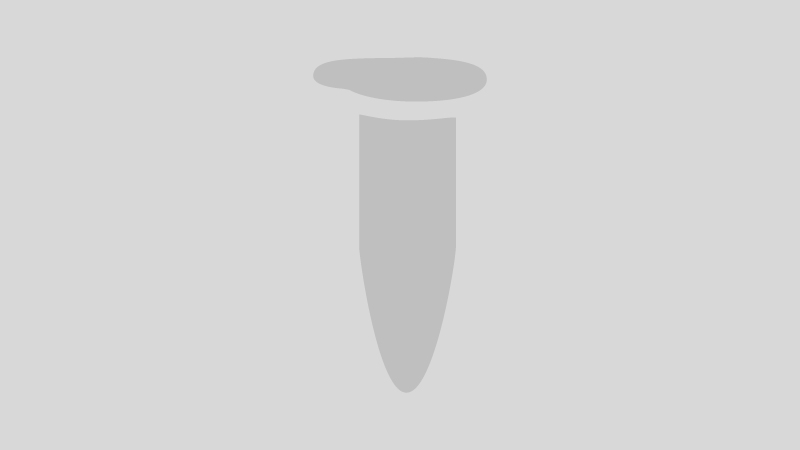 Ineligible item added to cart
Based on your Freezer Program type, you are trying to add a product to your cart that is either not allowed or not allowed with the existing contents of your cart. Please review and update your order accordingly If you have any questions, please contact Customer Service at freezers@neb.com or 1-800-632-5227 x 8.