T4 RNA Ligase 1 (ssRNA Ligase), High Concentration
There is also a regular concentration (10,000 units/ml) version of this enzyme available, T4 RNA Ligase 1 (ssRNA Ligase) (NEB #M0204).
T4 RNA Ligase 1 catalyzes the ligation of a 5´ phosphoryl-terminated nucleic acid donor to a 3´ hydroxyl-terminated nucleic acid acceptor through the formation of a 3´ → 5´ phosphodiester bond, with hydrolysis of ATP to AMP and PPi. Substrates include single-stranded RNA and DNA as well as dinucleoside pyrophosphates.
Featured Videos
Ordering Information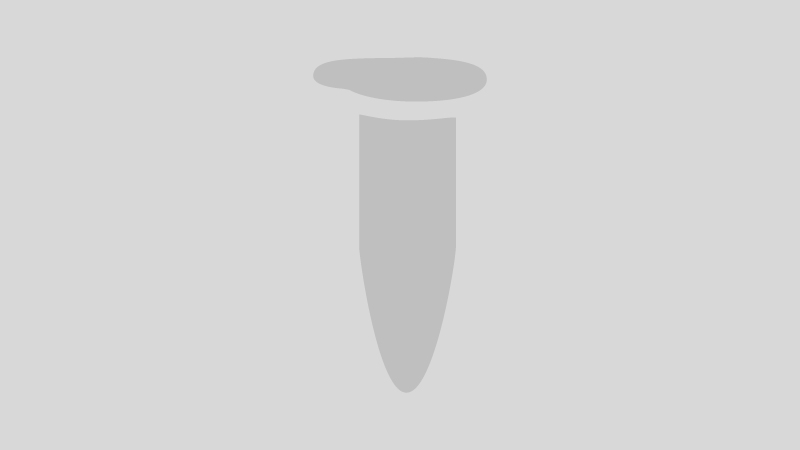 Ineligible item added to cart
Based on your Freezer Program type, you are trying to add a product to your cart that is either not allowed or not allowed with the existing contents of your cart. Please review and update your order accordingly If you have any questions, please contact Customer Service at freezers@neb.com or 1-800-632-5227 x 8.