Streptavidin Magnetic Beads
Streptavidin Magnetic Beads are 1 µm superparamagnetic particles covalently coupled to a highly pure form of streptavidin. The beads can be used to capture biotin labeled substrates including antigens, antibodies and nucleic acids.
The strength of the biotin-streptavidin interaction, an association constant (Ka) of 1015 M-1, coupled with the low non-specific binding of streptavidin permits captured substrates to be useful as ligands in subsequent experiments including mRNA isolation, nucleic acid enrichments and the capture of primary or secondary antibodies
Other applications include 5-hmC detection and analysis, methylated DNA analysis, and solution-phase panning in phage display experiments
Binding capacity:

≥30 µg biotinylated antibody per mg and >500 pmol of single-stranded 25 bp biotinylated oligionucleotide per mg
High binding capacity and low non-specific binding of proteins make this bead ideally suited for protein isolation applications

Quick, small-scale purification of biotinylated proteins affords higher throughput and efficiency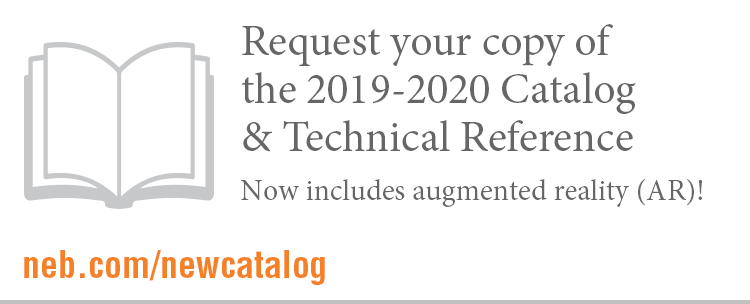 Other Products You May Be Interested In
Ineligible item added to cart
Based on your Freezer Program type, you are trying to add a product to your cart that is either not allowed or not allowed with the existing contents of your cart. Please review and update your order accordingly If you have any questions, please contact Customer Service at [email protected] or 1-800-632-5227 x 8.