T4 RNA Ligase 2, truncated K227Q
T4 RNA Ligase 2, truncated K227Q ligates the pre-adenylated 5´ end of DNA or RNA to the 3´ end of RNA.
Reduced lysyl adenylation activity
Isolated from a recombinant source
Supplied with 10X Reaction Buffer
Requires 5' pre-adenylated RNA or DNA for ligation
Tested for the absence of endonucleases, exonucleases, RNases and phosphatases
Not sure which ligase to choose? Refer to our DNA and RNA Ligase Properties Chart
Featured Videos
Ordering Information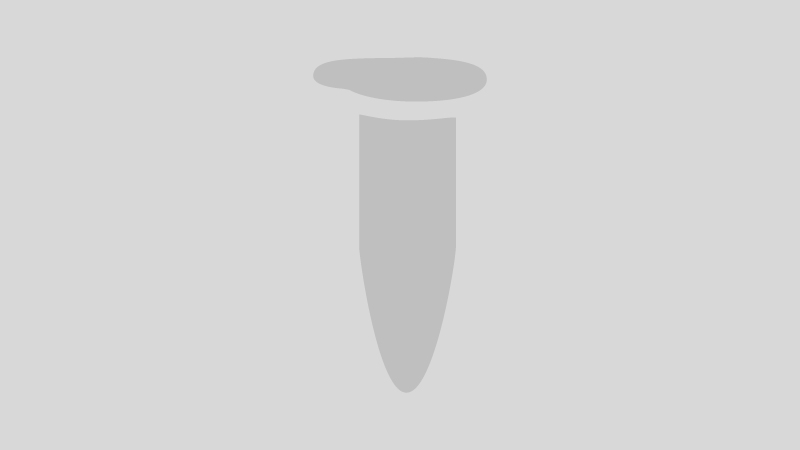 Ineligible item added to cart
Based on your Freezer Program type, you are trying to add a product to your cart that is either not allowed or not allowed with the existing contents of your cart. Please review and update your order accordingly If you have any questions, please contact Customer Service at freezers@neb.com or 1-800-632-5227 x 8.