NEBNext® Microbiome DNA Enrichment Kit
The NEBNext® Microbiome DNA Enrichment Kit facilitates enrichment of microbial DNA from samples containing methylated host DNA (including human), by selective binding and removal of the CpG-methylated host DNA. Importantly, microbial diversity remains intact after enrichment.
Effective enrichment of microbial genomic DNA from samples contaminating host DNA

Fast, simple protocol

Enables microbiome whole genome sequencing, even for samples with high levels of host DNA

Compatible with downstream applications including next generation sequencing on all platforms, qPCR and end point PCR

Suitable for a wide range of sample types

No requirement for live cells

Optional protocol to retain separated host DNA

Also effective for separation of organelle DNA (e.g. mitochondria, chloroplast) from eukaryote nuclear DNA
Featured Videos
Ordering Information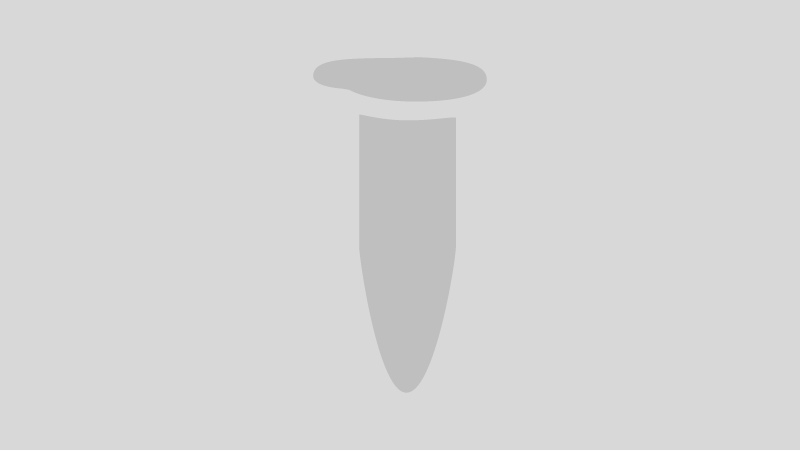 Ineligible item added to cart
Based on your Freezer Program type, you are trying to add a product to your cart that is either not allowed or not allowed with the existing contents of your cart. Please review and update your order accordingly If you have any questions, please contact Customer Service at [email protected] or 1-800-632-5227 x 8.