NEBuilder® HiFi DNA Assembly
Assembling DNA fragments is a key part of both synthetic biology techniques and cloning. NEBuilder HiFi DNA Assembly enables virtually error-free joining of DNA fragments, even those with 5´- and 3´-end mismatches. This flexible mix enables simple and fast seamless cloning utilizing a proprietary high-fidelity polymerase. Find out why NEBuilder HiFi is the next generation of DNA assembly and cloning.
5 Reasons to choose NEBuilder HiFi
Save time – Enjoy simple and fast seamless cloning in as little as 15 minutes.
Flexibility – Use one system for both "standard-size" cloning and larger gene assembly products, up to 12 fragments.
Compatible with downstream applications – DNA can be used immediately for transformation or as template for PCR or RCA.
Adaptable – Adapts easily for multiple DNA manipulations, including site-directed mutagenesis.
Save money - No licensing fees from NEB for NEBuilder products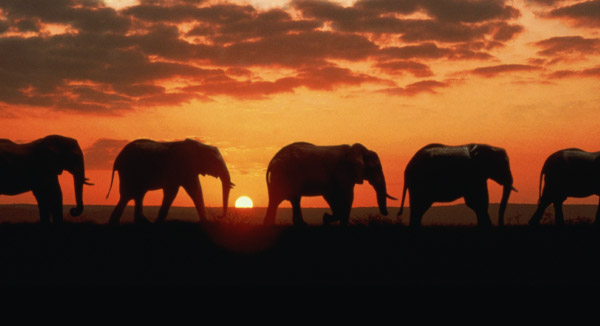 NEBuilder HiFi DNA assembly offers unique features over other DNA assembly methods, including:
One or more of these products are covered by patents, trademarks and/or copyrights owned or controlled by New England Biolabs, Inc. For more information, please email us at busdev@neb.com. The use of these products may require you to obtain additional third party intellectual property rights for certain applications.
---
Choose Type: