CLIP-Biotin
CLIP-Biotin is suitable for applications such as biotinylation of CLIP-tag™ fusion proteins in living cells for detection with streptavidin fluorophore conjugates or labeling in solution for analysis by SDS-PAGE/Western blot or for capture with streptavidin for binding and interaction studies.
It is a cell-permeable substrate (BG-Biotin)
It is based on biotin with an amidocaproyl linker
Ordering Information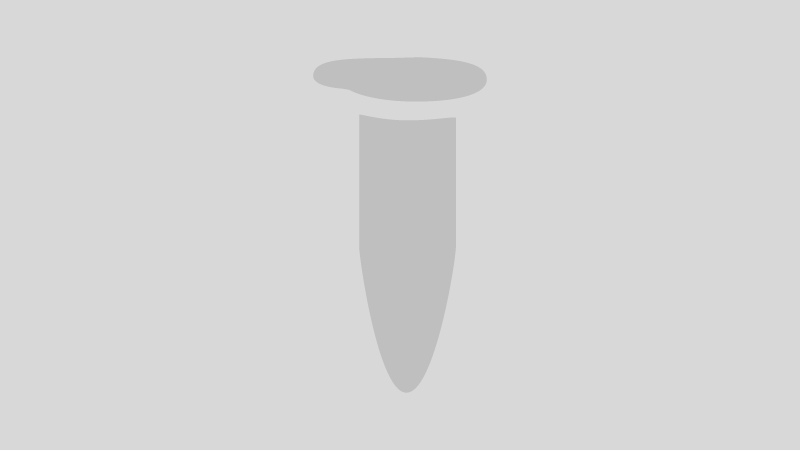 Ineligible item added to cart
Based on your Freezer Program type, you are trying to add a product to your cart that is either not allowed or not allowed with the existing contents of your cart. Please review and update your order accordingly If you have any questions, please contact Customer Service at [email protected] or 1-800-632-5227 x 8.