Histone H3.1 Human, Recombinant
Histone H3 combines with Histone H4 to form the H3/H4 tetramer. Histone H3.1 is an H3 variant that has thus far only been found in mammals, is replication dependent and is associated with gene activation and gene silencing.
Highly pure, recombinant protein
Mass confirmed by ESI-TOF MS
Tested for exonuclease, endonuclease and protease contamination
Ordering Information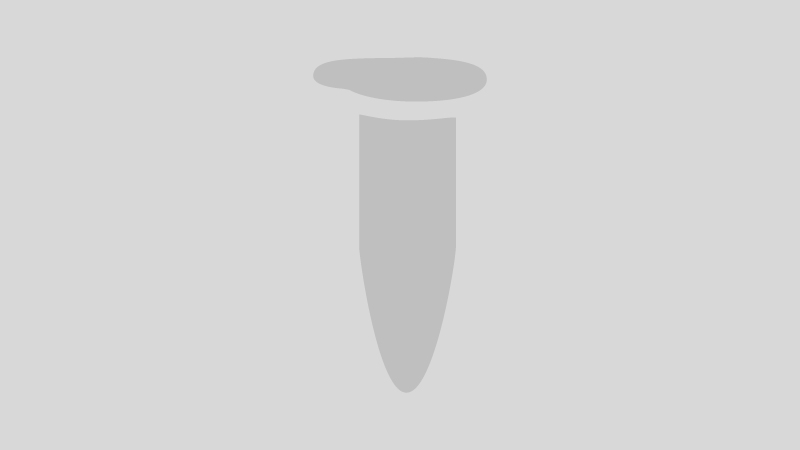 Ineligible item added to cart
Based on your Freezer Program type, you are trying to add a product to your cart that is either not allowed or not allowed with the existing contents of your cart. Please review and update your order accordingly If you have any questions, please contact Customer Service at freezers@neb.com or 1-800-632-5227 x 8.