K. lactis GG799 Competent Cells
NEB does not add a dry ice surcharge to our competent cell shipments.
Chemically competent Kluyveromyces lactis cells suitable for transformation with a linearized pKLAC-series expression vector. GG799 cells are characterized by very high cell density growth and efficient expression of foreign proteins.
GG799 cells have no genetic modifications

GG799 is the basic strain provided in the K. lactis Protein Expression Kit (NEB# E1000S)
Ordering Information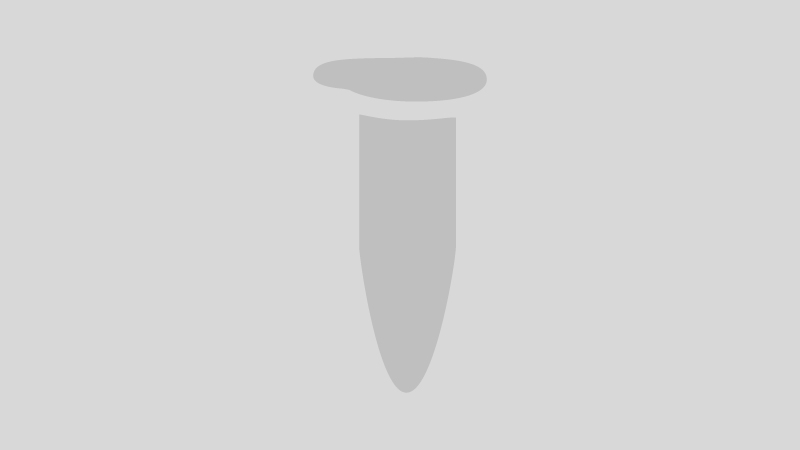 Ineligible item added to cart
Based on your Freezer Program type, you are trying to add a product to your cart that is either not allowed or not allowed with the existing contents of your cart. Please review and update your order accordingly If you have any questions, please contact Customer Service at freezers@neb.com or 1-800-632-5227 x 8.