SNAP-Cell® 647-SiR
SNAP-Cell® 647-SiR is a far-red fluorescent substrate that can be used to label SNAP-tag® fusion proteins inside living cells, on cell surfaces, or in vitro.
It is a cell-permeable substrate (also termed SiR-SNAP) based on 6-carboxy-tetramethylsiliconrhodamine
It is suitable for standard Cy5 filter sets
It has an excitation maximum at 645 nm and an emission maximum at 661 nm
Ordering Information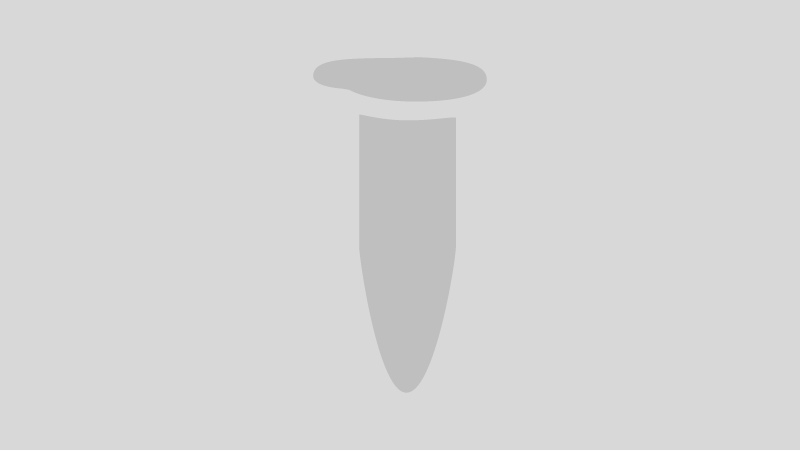 Ineligible item added to cart
Based on your Freezer Program type, you are trying to add a product to your cart that is either not allowed or not allowed with the existing contents of your cart. Please review and update your order accordingly If you have any questions, please contact Customer Service at [email protected] or 1-800-632-5227 x 8.