Nucleoside Digestion Mix
The Nucleoside Digestion Mix is an optimized mixture of enzymes that provides a convenient one-step method to generate single nucleosides from DNA or RNA for quantitative analysis by liquid chromatography-mass spectrometry (LC-MS), eliminating the need for sequential multi-step, time-consuming digestion protocols.
Convenient one-step protocol
Digests both DNA and RNA to single nucleosides
Low-glycerol formulation significantly reduces glycerol-induced ion suppression during MS analysis
"I am very happy with the NEB Nucleoside Digestion Mix. Not only does it provide greater levels of digestion, but it allows me to degrade both DNA and RNA simultaneously."
– R.K., Assistant Professor, University of Pennsylvania
Ordering Information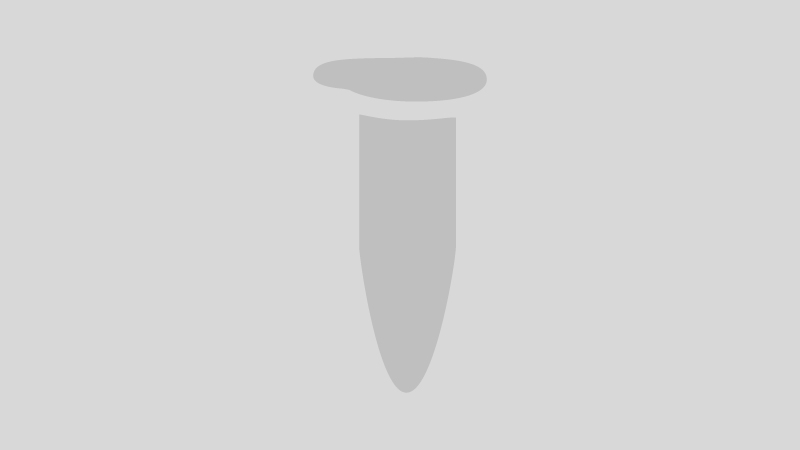 Ineligible item added to cart
Based on your Freezer Program type, you are trying to add a product to your cart that is either not allowed or not allowed with the existing contents of your cart. Please review and update your order accordingly If you have any questions, please contact Customer Service at freezers@neb.com or 1-800-632-5227 x 8.