Ph.D.™-C7C Phage Display Peptide Library Kit
This product is available by special request by calling 1-800-632-7799 in the US, or by contacting your local subsidiary or distributor.
The Ph.D.™-C7C Phage Display Peptide Library Kit contains a tube of the Ph.D.-C7C Phage Library, protein reagents for a control reaction and sequencing primer stocks. The Ph.D.-C7C library is a combinatorial library of random peptides with a disulfide constrained loop, fused to a minor coat protein (pIII) of M13 phage. The displayed peptide, in the form AC-X7-CGGGS, is expressed at the N-terminus of pIII. The library consists of approximately 109 electroporated (i.e., unique) sequences.
Ready to use complex phage peptide library
Structurally constrained peptide library
Applications and methodologies are numerous and supported by over 20 years of literature citations
Does not require helper phage for amplification
Inherent link between phenotype and genotype allows screening of billions of clones in a single microtiter well or Eppendorf tube
Ordering Information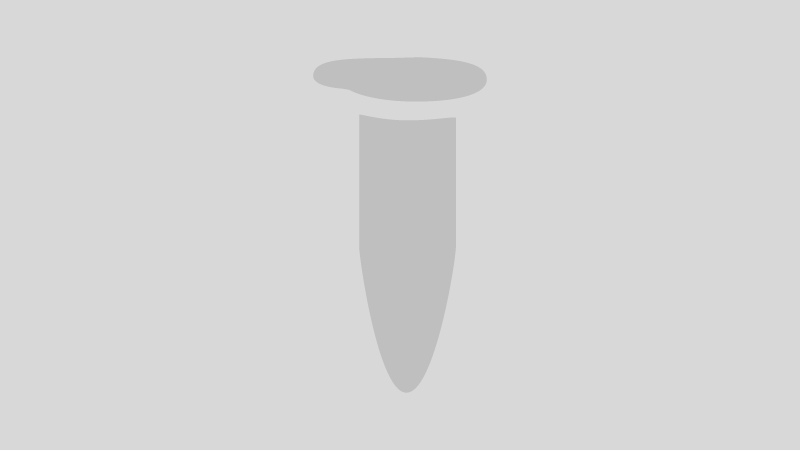 Ineligible item added to cart
Based on your Freezer Program type, you are trying to add a product to your cart that is either not allowed or not allowed with the existing contents of your cart. Please review and update your order accordingly If you have any questions, please contact Customer Service at [email protected] or 1-800-632-5227 x 8.