NEBNext® rRNA Depletion Kit (Human/Mouse/Rat) with RNA Sample Purification Beads
Ribosomal RNAs (rRNAs) are extremely abundant, constituting 80–90% of total RNA. Efficient removal of rRNA is critical to enable cost-effective sequencing of RNA samples, but this can be especially challenging with low quality RNA (e.g., FFPE RNA) and with low input amounts. The NEBNext® rRNA Depletion Kit employs the efficient RNase H method, as well as complete probe tiling of rRNA, thereby ensuring that even degraded rRNA is hybridized and subsequently removed.
Suitable for low-quality (e.g., FFPE) or high-quality RNA
Compatible with a broad range of input amounts: 10 ng - 1 µg
Fast workflow: 2 hours, with less than 10 minutes hands-on time
Supplied with Agencourt® RNAClean® XP beads for RNA purification
Ordering Information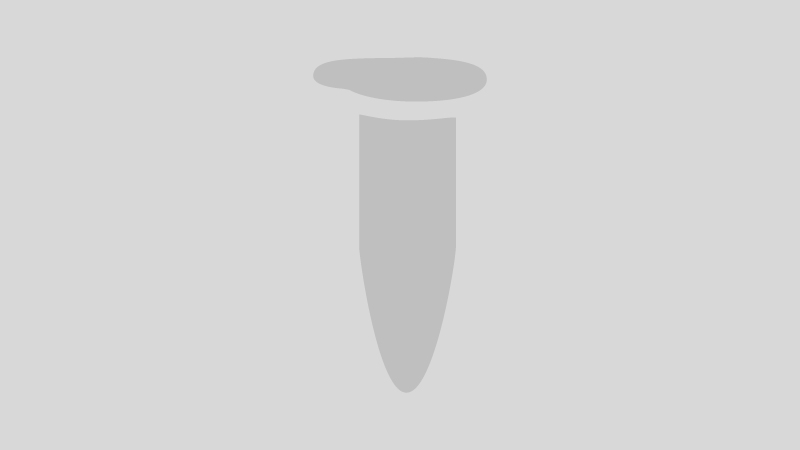 Ineligible item added to cart
Based on your Freezer Program type, you are trying to add a product to your cart that is either not allowed or not allowed with the existing contents of your cart. Please review and update your order accordingly If you have any questions, please contact Customer Service at freezers@neb.com or 1-800-632-5227 x 8.