Welcome to NEB's Science Blog, NEBinspired™ -
Sharing our passion for science, one story at a time
NEBinspired is a science blog designed to share inspirational stories about trends in the life sciences, lab tips to help you save time, and life lessons to reflect on. Browse our collection of science stories, or filter to find a topic that you are passionate about. From groundbreaking discoveries to sustainable lab techniques and helpful online tools that will aid your experimental design, we have something for everyone. And if you can't find what you're looking for, not to worry – simply send us a message about topics you would like to see covered.
Filter by topic
---
Monitoring tick and mosquito infections using LAMP: Screening for EEE and beyond

Posted on Wednesday, June 22, 2022 By Joanne Gibson, Ph.D.
The Carlow lab's research and development of new field-friendly diagnostics for infectious disease is empowered by the loop-mediated isothermal amplification (LAMP) assay. A recent collaboration shows LAMP's merits for monitoring mosquitoes for the EEE virus.
Topic: What is Trending in Science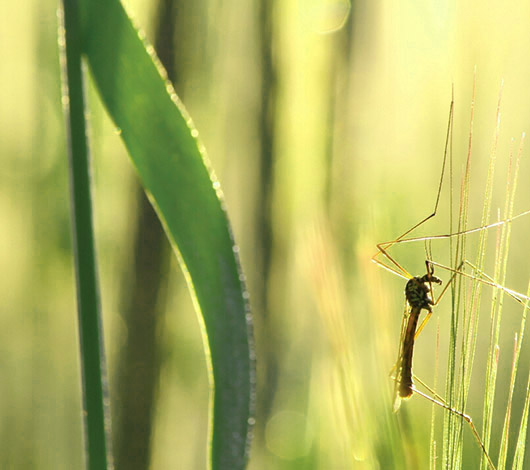 Don't miss out on our latest NEBinspired blog releases. You can sign up to receive our e-newsletter!
Subscribe by Email
Or download your favorite feed reader app and click the link below to subscribe to our RSS feed.
Subscribe to RSS Feed
Be part of NEBinspired. Submit your idea to us to have it featured in our blog.

Submit Your Idea