University of Michigan, N. Campus Research Complex
Location:
Biomedical Research Store, NCRC Building B14, Room 179
2800 Plymouth Road
Ann Arbor, MI 48109
Hours:
Monday - Friday, 8:15 am - 12:15 pm & 1:15 pm - 5:00 pm

Contact:
Customer Service
Phone: (734) 615-2601
Fax:(734) 615-2606
bmrs1@umich.edu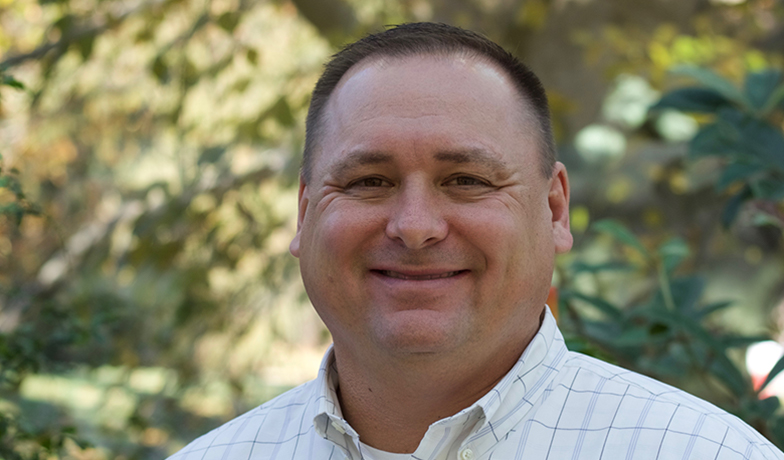 My NEB Account Manager
James DeBoe
Phone: (978) 778-6011
jdeboe@neb.com
Since 2017, James has worked with customers in Indiana, Michigan, Ohio and Wisconsin, providing them with the resources and technical support necessary to successfully conduct their research, develop products, and advance science. Outside of his sales role, James enjoys supporting programs that develop strong, resourceful, and confident young men through a variety of coaching activities, including baseball and football.
---
Products Available in this Freezer
See below for the regularly stocked product list.
Are you interested having in an NEB product added to the regularly stocked inventory? Please tell us which product(s) and we'll contact your NEB Account Manager about your request.
Ineligible item added to cart
Based on your Freezer Program type, you are trying to add a product to your cart that is either not allowed or not allowed with the existing contents of your cart. Please review and update your order accordingly If you have any questions, please contact Customer Service at freezers@neb.com or 1-800-632-5227 x 8.