Welcome to NEB's Science Blog, NEBinspired® -
Sharing our passion for science, one story at a time
NEBinspired is a science blog designed to share inspirational stories about trends in the life sciences, lab tips to help you save time, and life lessons to reflect on. Browse our collection of science stories, or filter to find a topic that you are passionate about. From groundbreaking discoveries to sustainable lab techniques and helpful online tools that will aid your experimental design, we have something for everyone. And if you can't find what you're looking for, not to worry – simply send us a message about topics you would like to see covered.
Filter by topic
---
Genes in Space™ is a unique opportunity for young scientists to launch their ideas into orbit

Posted on Thursday, May 4, 2023 By Joanne Gibson, Ph.D.
Learn how Pristine Onuoha's curiosity led to a space-ready assay that could detect differences in DNA fragment length, and the implications this has for bio-monitoring DNA changes in astronauts. Her experiment is set to launch to the International Space Station in June 2023.
Topic: What is Trending in Science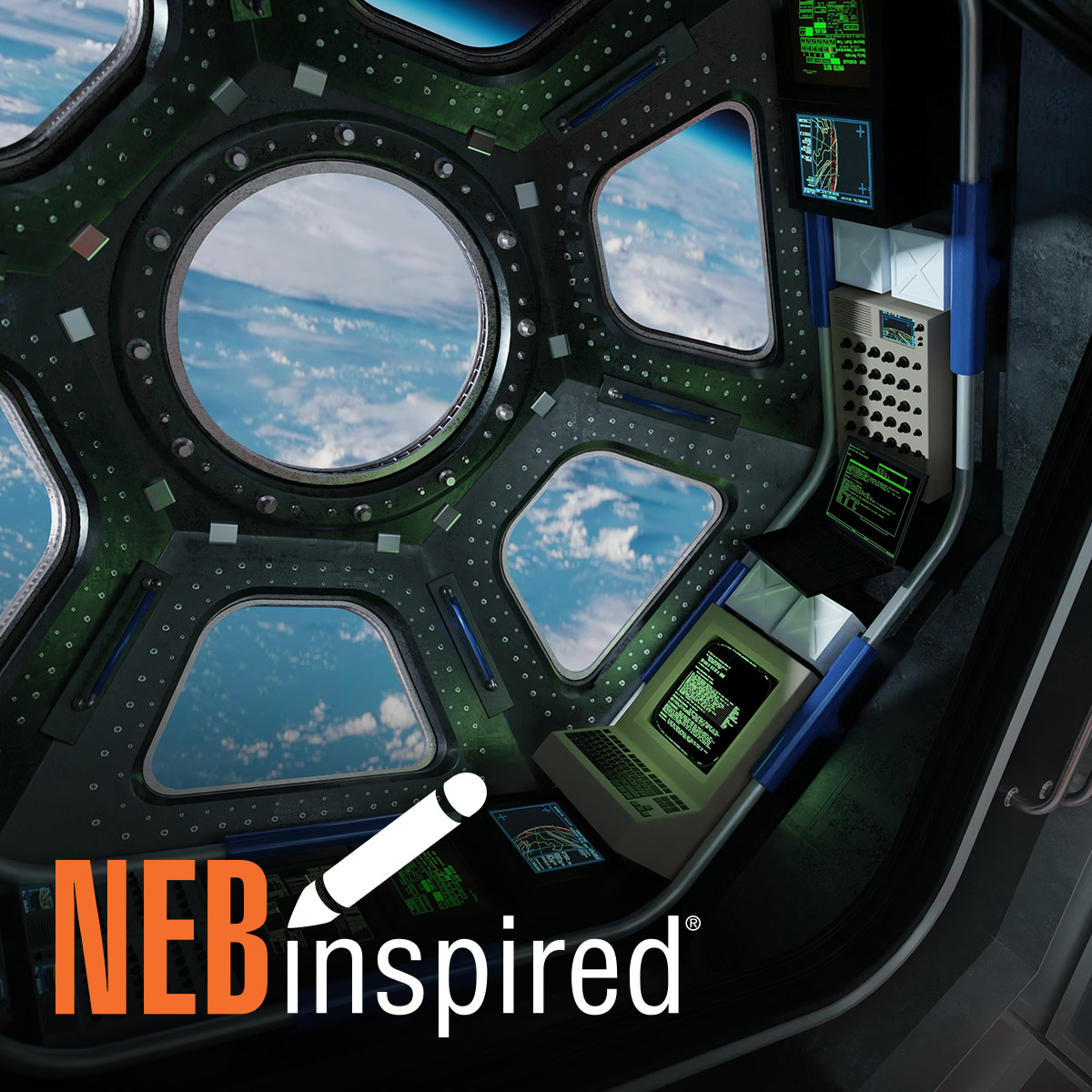 ---
Composting - an unsung hero in sustainability

Posted on Thursday, April 13, 2023 By Nicole Kelesoglu
Many of us are aware of the challenges with plastic waste, and the crisis facing our oceans today. However, we don't often think about organic waste and its environmental impacts. Luckily, the practice of composting can help manage organic waste and improve the sustainability of gardens and farms.
Topic: Environment and social responsibility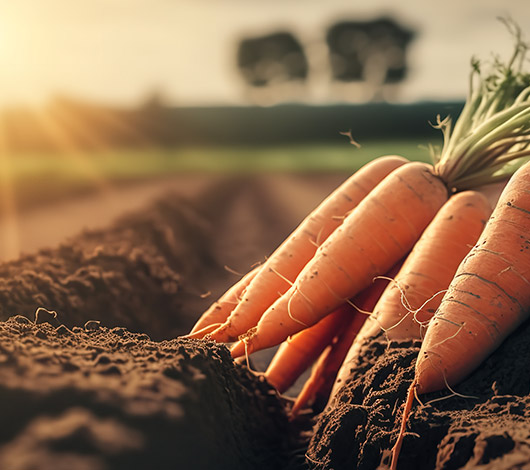 ---
Nurturing artistic talent and reviving forgotten narratives: Indigo Arts Alliance's mission

Posted on Thursday, March 23, 2023 By Joanne Gibson, Ph.D.
In our latest blog post, learn about how Indigo Arts Alliance have created a space that fosters connections between underrepresented Black and Brown artists, and how their collaborations embrace the shared history and experiences of the African diaspora.
Topic: Environment and social responsibility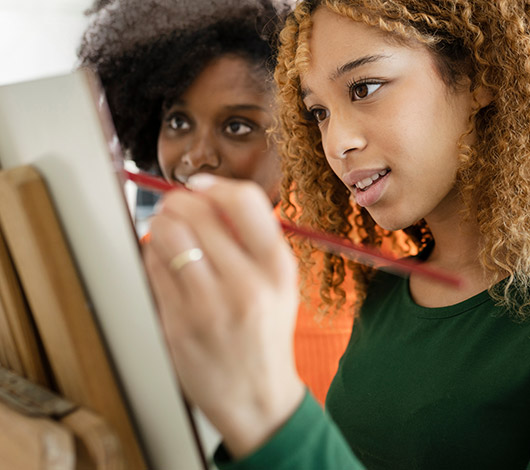 ---
Debunking the myths: clearing up six common misconceptions about reagent lyophilization

Posted on Friday, March 3, 2023 By Joanne Gibson, Ph.D.
Some misconceptions about lyophilization may prevent researchers from taking full advantage of its benefits. New England Biolabs Lyophilization Sciences™ Ltd. has extensive experience lyophilizing reagents for life science research and applied and diagnostics projects. In this blog post, you'll find answers to some of the most common questions our scientists are asked.
Topic: What is Trending in Science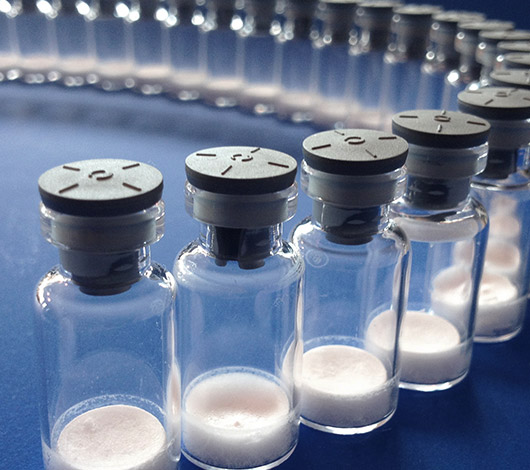 ---
Support for educators provides an opportunity to teach hands-on molecular biology techniques

Posted on Thursday, December 8, 2022 By Carine Robichon-Iyer, Ph.D. & Dora Posfai, Ph.D.
The New England Biolabs® DE&I Committee granted lab equipment to two passionate science teachers to enhance learning experiences in molecular biology.
Topic: Career advice, What is Trending in Science, Tips for the lab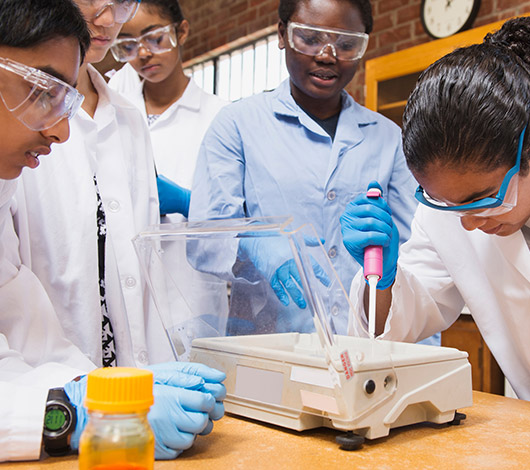 Don't miss out on our latest NEBinspired blog releases!
Be a part of NEBinspired! Submit your idea to have it featured in our blog.