BC-NH2
BC-NH2 is an amine-terminated building block for the one-step synthesis of CLIP-tag™ substrates from NHS esters or other activated carboxylic esters of labels or surfaces.
This building block allows you to make custom CLIP-tag substrates for labeling CLIP-tag fusion proteins
It is particularly useful for the synthesis of fluorescent CLIP-tag substrates
Ordering Information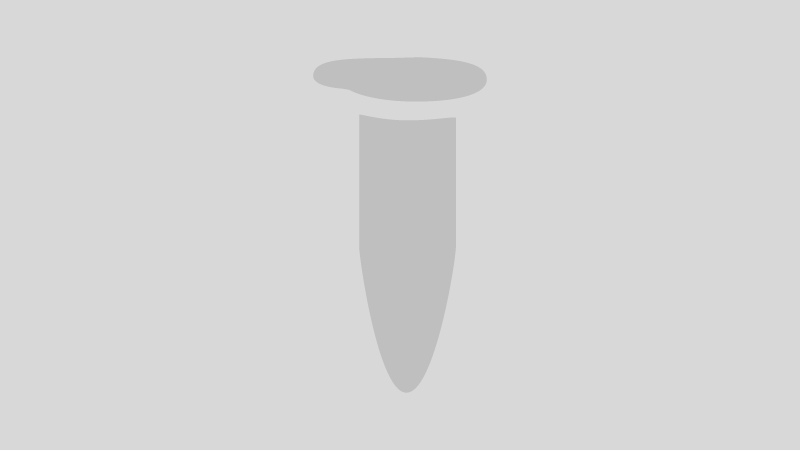 Ineligible item added to cart
Based on your Freezer Program type, you are trying to add a product to your cart that is either not allowed or not allowed with the existing contents of your cart. Please review and update your order accordingly If you have any questions, please contact Customer Service at [email protected] or 1-800-632-5227 x 8.