Welcome to NEB's Science Blog, NEBinspired® -
Sharing our passion for science, one story at a time
NEBinspired is a science blog designed to share inspirational stories about trends in the life sciences, lab tips to help you save time, and life lessons to reflect on. Browse our collection of science stories, or filter to find a topic that you are passionate about. From groundbreaking discoveries to sustainable lab techniques and helpful online tools that will aid your experimental design, we have something for everyone. And if you can't find what you're looking for, not to worry – simply send us a message about topics you would like to see covered.
Filter by topic
---
Monitoring tick and mosquito infections using LAMP: Screening for EEE and beyond

Posted on Wednesday, June 22, 2022 By Joanne Gibson, Ph.D.
The Carlow lab's research and development of new field-friendly diagnostics for infectious disease is empowered by the loop-mediated isothermal amplification (LAMP) assay. A recent collaboration shows LAMP's merits for monitoring mosquitoes for the EEE virus.
Topic: What is Trending in Science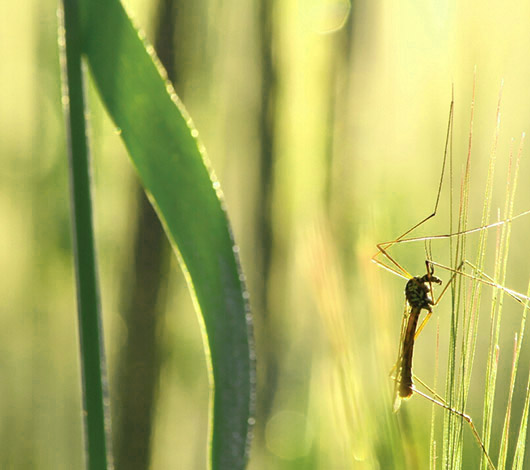 ---
Guiding CRISPR/Cas13 Activity Using Chemically Modified Guides

Posted on Thursday, June 2, 2022 By Lydia Morrison, M.S.
Dr. Neville Sanjana, a core faculty member at the New York Genome Center, explains his recent collaboration and publication detailing the use of chemically modified guide RNAs to enhance CRISPR-Cas13 knockdown in human cells.
Topic: What is Trending in Science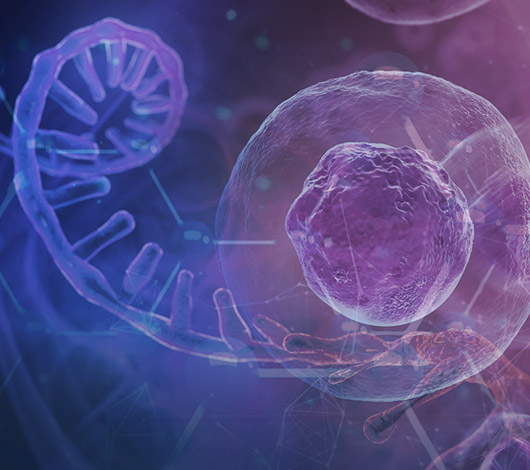 ---
Merging art & science – an alternative science career

Posted on Thursday, April 7, 2022 By Joanne Gibson, Ph.D., and Tasha José, M.S.
Tasha José, NEB's Scientific Illustrator, describes her exciting job role combining two of her passions - science & art.
Topic: Art and science, Career advice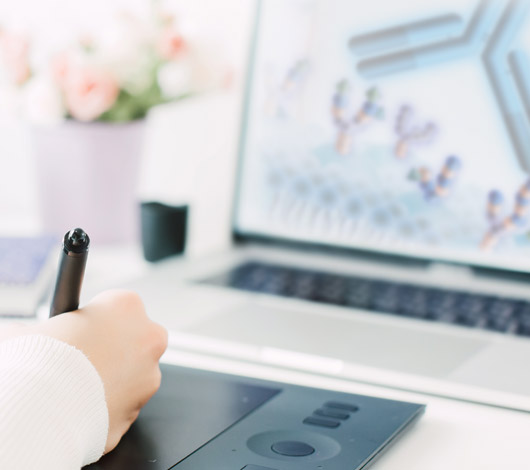 ---
Bringing the International Space Station into the Molecular Age

Posted on Thursday, March 10, 2022 By Joanne Gibson, Ph.D.
With sights set on returning to the Moon and eventually Mars, NASA microbiologists create modified-for-spaceflight molecular workflows to diagnose potential medically significant pathogens in near real-time, entirely onboard the spacecraft.
Topic: What is Trending in Science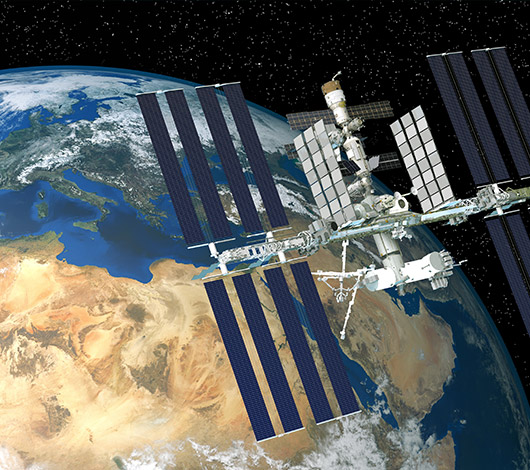 ---
Bisulfite sequencing, but at what cost?

Posted on Thursday, February 17, 2022 By Nicole Kelesoglu
Why do so many core sequencing labs decline to perform bisulfite-seq? Let's review the intrinsic risks of bisulfite conversion and then discuss how enzymatic cytosine conversion overcomes these challenges, enabling more biologically meaningful results at a lower cost with application versatility.
Topic: Tips for the lab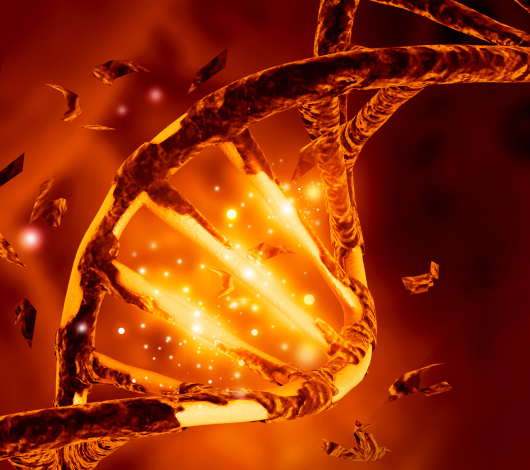 Don't miss out on our latest NEBinspired blog releases!
Be a part of NEBinspired! Submit your idea to have it featured in our blog.