Welcome to NEB's Science Blog, NEBinspired® -
Sharing our passion for science, one story at a time
NEBinspired is a science blog designed to share inspirational stories about trends in the life sciences, lab tips to help you save time, and life lessons to reflect on. Browse our collection of science stories, or filter to find a topic that you are passionate about. From groundbreaking discoveries to sustainable lab techniques and helpful online tools that will aid your experimental design, we have something for everyone. And if you can't find what you're looking for, not to worry – simply send us a message about topics you would like to see covered.
Filter by topic
---
RT-qPCR strategies for molecular diagnostics, OEM and customized solutions

Posted on Thursday, June 24, 2021 By Nicole Kelesoglu
NEB Scientist Greg Patton, Ph.D., discusses how the molecular diagnostics field improves assay accuracy, robustness, and accessibility, for COVID RT-qPCR testing - including molecular technical advantages, OEM and customized reagent considerations to put upfront, and a tool to monitor for viral variant effects.
Topic: Tips for the lab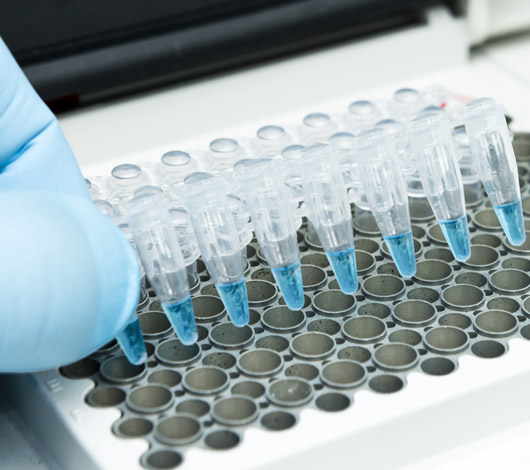 ---
Supersizing Molecular Cloning by Rewriting the Rules for Golden Gate Assembly

Posted on Friday, June 11, 2021 By Joanne Gibson, Ph.D.
Read about how NEB scientists have rewritten the rules for Golden Gate Assembly of large multi-fragment targets - using Data-optimized Assembly Design (DAD) and modified protocols they have assembled the entire T7 bacteriophage genome from 52 fragments
Topic: What is Trending in Science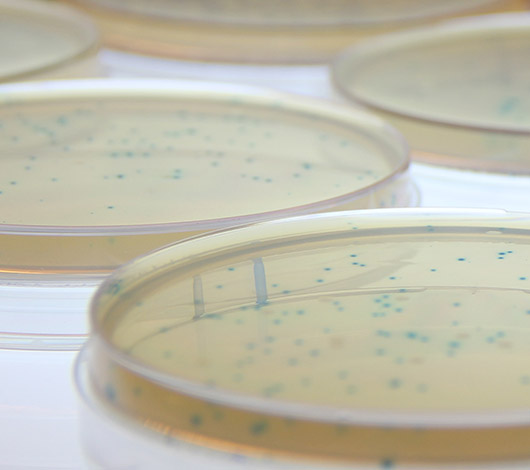 ---
Preventing COVID-19 Outbreaks through College Campus Surveillance Testing

Posted on Wednesday, May 19, 2021 By Lydia Morrison, M.S.
COVID-19 pooled testing is an efficient way to monitor viral spread within a community, and the loop mediated isothermal amplification (LAMP) assay is a major asset for community monitoring because it's inexpensive, fast, and accurate.
Topic: What is Trending in Science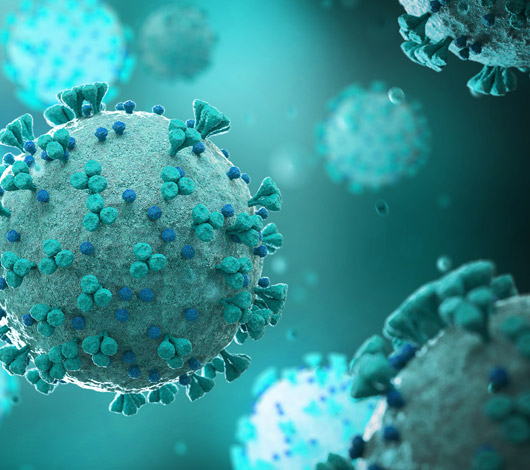 ---
Bioremediation for sustainable clean water


Posted on Thursday, April 29, 2021 By Joanne Gibson, Ph.D.
Read about how bioremediation has the potential to sustainably and economically address the global scarcity of potable water supplies, and how NEB puts bioremediation into practice to process campus wastewater.

Topic: Environment and social responsibility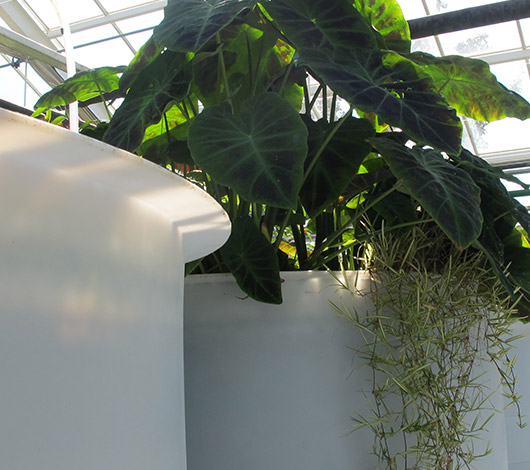 ---
Posted on Wednesday, April 21, 2021 By Nicole Kelesoglu
Learn what it takes to achieve the most eco-friendly disposal for EPS foam coolers and about some of the sustainable shipping solutions used by NEB to deliver molecular biology tools to scientists around the world.
Topic: Environment and social responsibility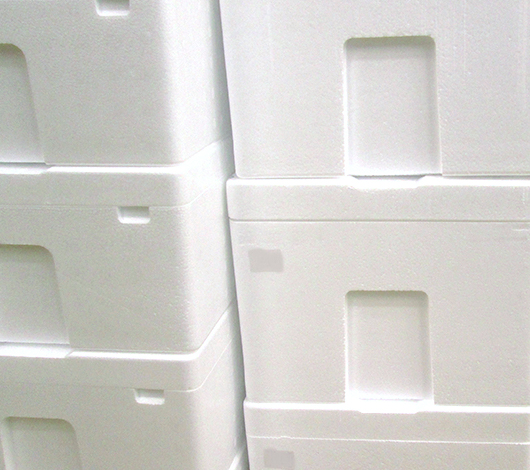 Don't miss out on our latest NEBinspired blog releases!
Be a part of NEBinspired! Submit your idea to have it featured in our blog.