Welcome to NEB's Science Blog, NEBinspired™ -
Sharing our passion for science, one story at a time
NEBinspired is a science blog designed to share inspirational stories about trends in the life sciences, lab tips to help you save time, and life lessons to reflect on. Browse our collection of science stories, or filter to find a topic that you are passionate about. From groundbreaking discoveries to sustainable lab techniques and helpful online tools that will aid your experimental design, we have something for everyone. And if you can't find what you're looking for, not to worry – simply send us a message about topics you would like to see covered.
Filter by topic
---
Supersizing Molecular Cloning by Rewriting the Rules for Golden Gate Assembly

Posted on Friday, June 11, 2021 By Joanne Gibson, Ph.D.
Read about how NEB scientists have rewritten the rules for Golden Gate Assembly of large multi-fragment targets - using Data-optimized Assembly Design (DAD) and modified protocols they have assembled the entire T7 bacteriophage genome from 52 fragments
Topic: What is Trending in Science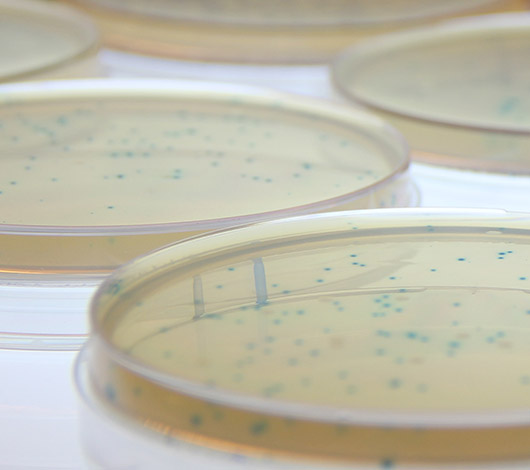 Don't miss out on our latest NEBinspired blog releases. You can sign up to receive our e-newsletter!
Subscribe by Email
Or download your favorite feed reader app and click the link below to subscribe to our RSS feed.
Subscribe to RSS Feed
Be part of NEBinspired. Submit your idea to us to have it featured in our blog.

Submit Your Idea