Welcome to NEB's Science Blog, NEBinspired® -
Sharing our passion for science, one story at a time
NEBinspired is a science blog designed to share inspirational stories about trends in the life sciences, lab tips to help you save time, and life lessons to reflect on. Browse our collection of science stories, or filter to find a topic that you are passionate about. From groundbreaking discoveries to sustainable lab techniques and helpful online tools that will aid your experimental design, we have something for everyone. And if you can't find what you're looking for, not to worry – simply send us a message about topics you would like to see covered.
Filter by topic
---
SARS-CoV-2 RT-qPCR workflow research to advance clinical testing

Posted on Monday, October 5, 2020 By Nicole Kelesoglu
Creating streamlined workflows for COVID-19 testing remains a key step in solving the public health crisis. What sort of features will help make these tests more accessible and useful for clinicians? Let's consider that question with a look at the challenges set by the NIH RADx Initiative, the value of qPCR-based SARS-CoV-2 tests, new options from New England Biolabs for saliva samples and plug and play automation, and the recent call for a new testing paradigm.
Topic: What is Trending in Science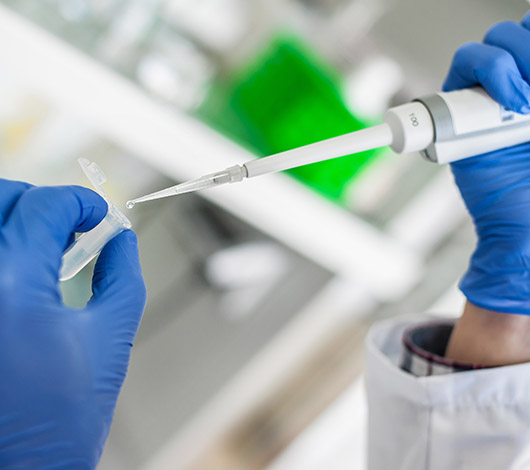 ---
Loop-mediated isothermal amplification allows testing to be performed anywhere

Posted on Tuesday, September 8, 2020 By Joanne Gibson, Ph.D.
Loop-mediated isothermal amplification (LAMP) is a fast-growing technology with a wide range of applications in human health and medical diagnosis. Because LAMP does not require the specialized equipment typically found in a molecular laboratory, it can simply and inexpensively be applied in a much broader range of settings. Read about how LAMP is used in COVID-19 research, vector-borne illness control programs, agriculture, and even on the International Space Station.
Topic: What is Trending in Science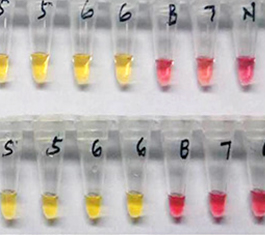 ---
Reforestation Offers Benefits Over Carbon Credits

Posted on Tuesday, September 8, 2020 By Lydia Morrison
Could reforestation efforts be the key to controlling climate change? Trees are able to sequester carbon efficiently, but they offer more than that. Trees also help control ground temperature, extend animal habitats and provide an income source to farmers. Reforestation offers broader reaching benefits than other carbon emission offset measures.
Topic: Environment and social responsibility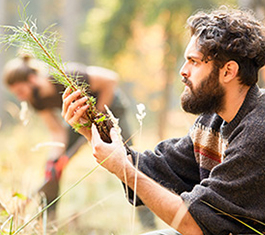 ---
Large scale mRNA synthesis could be streamlined with thermostable RNA polymerase research advance

Posted on Tuesday, September 8, 2020 By Nicole Kelesoglu
Once a successful mRNA based vaccine is identified for COVID-19, the next hurdle for biopharma is producing a world supply of therapeutic mRNA. Production efficiency will be paramount for this undertaking! As RNA synthesis is evolving for use in medicine, RNA polymerase research is key to improving how RNA is made. Learn about an advance that could streamline conventional mRNA manufacturing workflows by safely circumventing the need for costly purification in this interview with NEB RNA Research Staff Scientist, Bijoyita Roy, Ph.D.
Topic: What is Trending in Science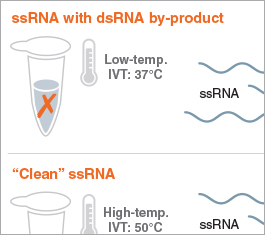 Don't miss out on our latest NEBinspired blog releases!
Be a part of NEBinspired! Submit your idea to have it featured in our blog.