Genes in Space® Competition
The Genes in Space competition is a national STEM competition that challenges students in grades 7 through 12 to propose DNA experiments to solve a space exploration problem. This annual competition was launched in 2015, and is a partnership between Boeing, Math for America, (MfA), miniPCR™, the Center for the Advancement of Science in Space (CASIS) and New England Biolabs®. The finalists are invited to present their ideas at the annual International Space Station (ISS) R&D Conference. The winning individual or team receives a miniPCR DNA Discovery System™ and is invited to attend a space biology camp at New England Biolabs, where they work with NEB scientists, as well as their mentor from Harvard or MIT, to refine their experiment and prepare it for execution aboard the ISS.

Learn more about the Genes in Space Competition.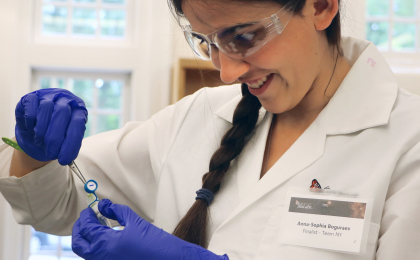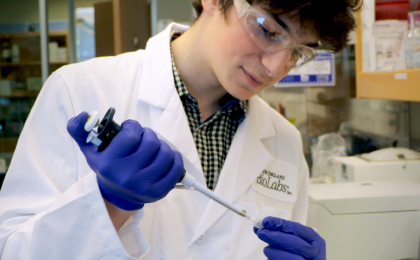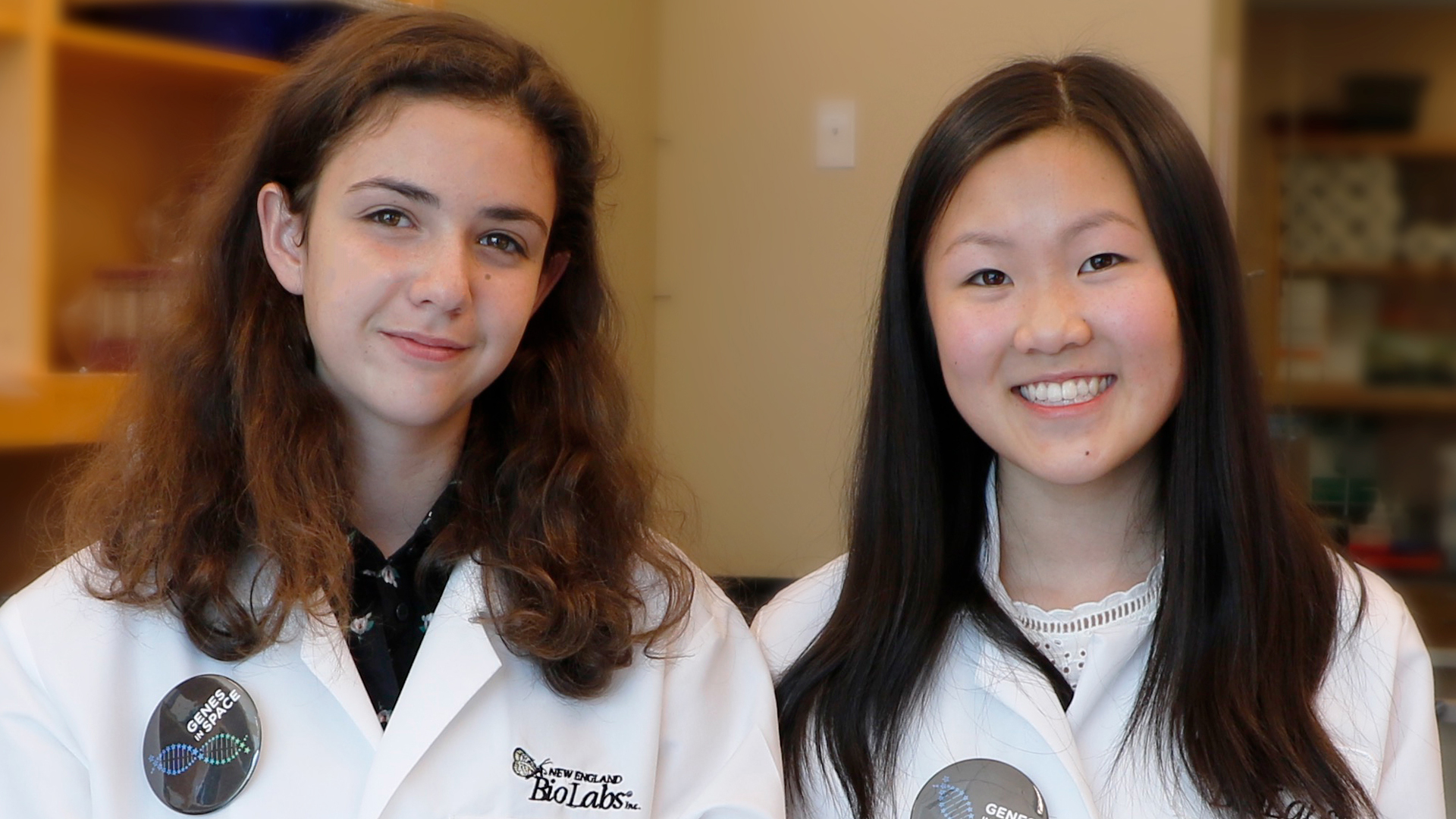 ---
Choose Type:
Other Tools and Resources
Legal Information
Products and content are covered by one or more patents, trademarks and/or copyrights owned or controlled by New England Biolabs, Inc (NEB). The use of trademark symbols does not necessarily indicate that the name is trademarked in the country where it is being read; it indicates where the content was originally developed. The use of this product may require the buyer to obtain additional third-party intellectual property rights for certain applications. For more information, please email busdev@neb.com.
This product is intended for research purposes only. This product is not intended to be used for therapeutic or diagnostic purposes in humans or animals.