LongAmp® DNA Polymerases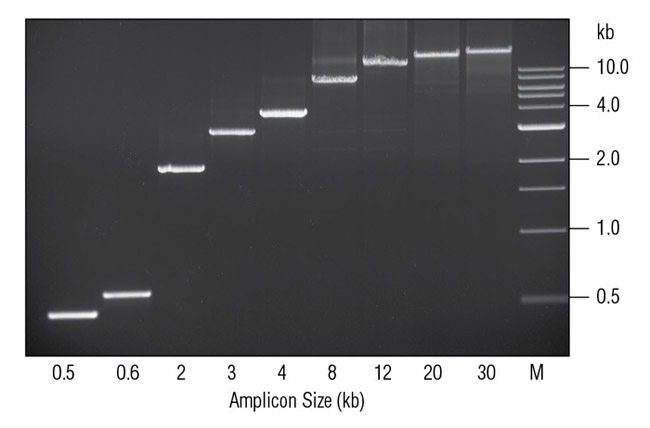 Deep Vent® and LongAmp® are registered trademarks of New England Biolabs, Inc.
---
Choose Type:
Protocols for LongAmp® DNA Polymerases
Legal Information
This product is covered by one or more patents, trademarks and/or copyrights owned or controlled by New England Biolabs, Inc (NEB).
While NEB develops and validates its products for various applications, the use of this product may require the buyer to obtain additional third party intellectual property rights for certain applications.

For more information about commercial rights, please email us at busdev@neb.com.

This product is intended for research purposes only. This product is not intended to be used for therapeutic or diagnostic purposes in humans or animals.