Isothermal Amplification & Strand Displacement
New England Biolab's broad suite of enzyme reagents can support most of the approaches to isothermal amplification: nicking enzymes, RNA polymerases, strand-displacing DNA polymerases of a wide temperature range, and other enzymes provide a broad portfolio to assemble and design your isothermal amplification platform.

Molecular diagnostic applications require high levels of consistency and the ability to set up reactions at room temperature or in high throughput formats. To address these needs in the isothermal space, NEB has created reversible inhibitors for many of the enzymes used in these workflows. Whereas traditional hot start mechanisms (e.g., chemical modifications and antibodies) require high heat steps to reverse inhibition, aptamers selected to control isothermally-relevant enzymes (Bst 2.0 DNA Polymerase, WarmStart® RTx and Luna reverse transcriptases, etc.) dissociate from their targets at much lower temperatures, enabling their use in these rapid and lower temperature workflows. For more information on controlling enzyme activity with aptamers, refer to this article.

In additional to enzyme control, NEB has engineered new variants of Bst large fragment to increase reaction speed, thermostability, robustness and inhibitor tolerance, as well as enhanced reverse transcriptase activity for single-enzyme RNA/DNA detection approaches (Bst 2.0, Bst 3.0). WarmStart RTx can be combined with the new Bst polymerases for optimum RNA detection. Additionally, our unique Colorimetric LAMP Master Mix includes a color-changing visual indicator for simple, rapid identification of amplification that does not require sophisticated instrumentation. An updated version of this product has been formulated with dUTP and UDG to be compatible with carryover prevention between amplification rounds – WarmStart Colorimetric LAMP 2X Master Mix with UDG. This mix is a key component of the SARS-CoV-2 Rapid Colorimetric LAMP Assay Kit, which can be used in the analysis of SARS-CoV-2, the novel coronavirus that causes COVID-19.

To additionally support diagnostic needs, many of the isothermal products and enzymes are available without glycerol and at custom concentrations for lyophilization or specific platform needs. Contact our Customized Solutions team with any request for enzymes in a format different from what is listed on a product page.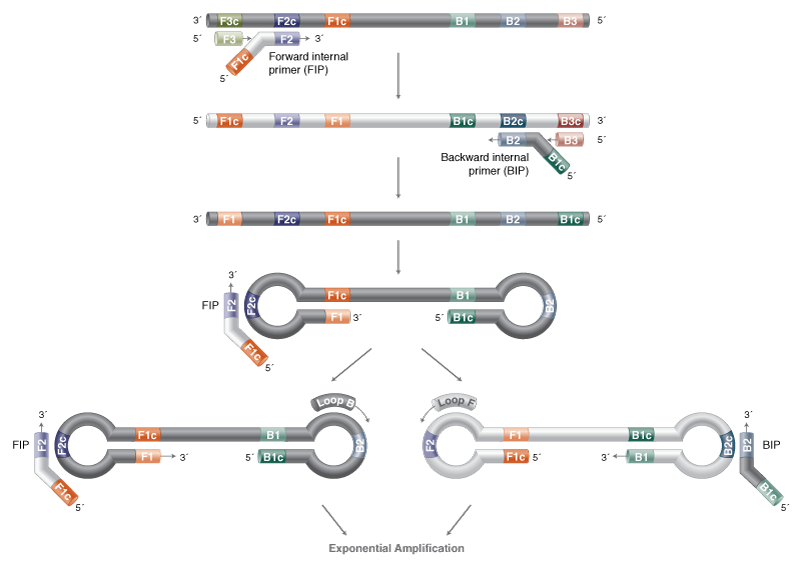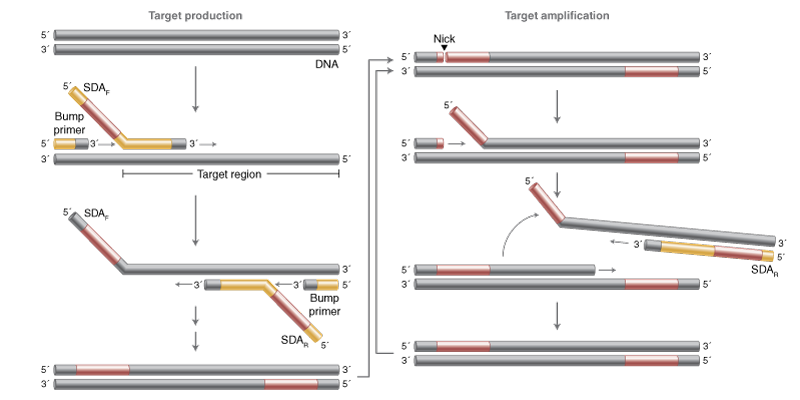 ---
Choose Type: