Sodium Fluoride (Fluoride)
Sodium Orthovanadate (NEB #P0758) is a suitable alternative.
This product was discontinued on January 02, 2018
Sodium Fluoride is a general inhibitor for protein phosphoseryl and phosphothreonyl phosphatases.
Can be used to preserve the protein phosphorylation state in cells, cell lysates, and protein kinase assays
Commonly used in combination with Sodium Orthovanadate (NEB# P0758) to inhibit Lambda Protein Phosphatase activity (NEB# P0753)
Ordering Information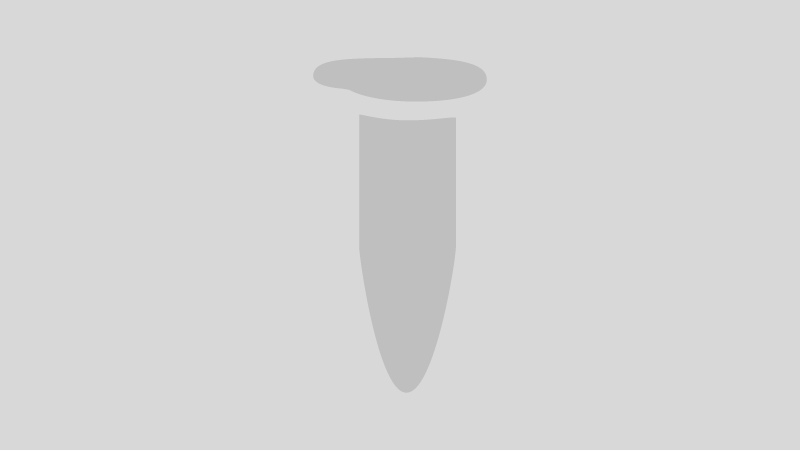 Ineligible item added to cart
Based on your Freezer Program type, you are trying to add a product to your cart that is either not allowed or not allowed with the existing contents of your cart. Please review and update your order accordingly If you have any questions, please contact Customer Service at [email protected] or 1-800-632-5227 x 8.