Quick-Load® 2-Log DNA Ladder(0.1-10.0 kb)
This product will be discontinued on June 1, 2018 and replaced by the Quick-Load Purple 2-Log DNA Ladder (NEB #N0550). This alternative is available at a lower price, and utilizes our proprietary purple dye which eliminates UV shadow.
Size range: 100 bp to 10 kb
Convenient, ready-to-load format
Formulated with bromophenol blue dye
Easy to identify reference bands
Suitable for 250 gel lanes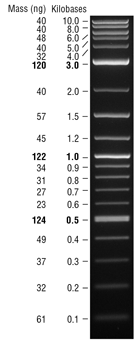 Ordering Information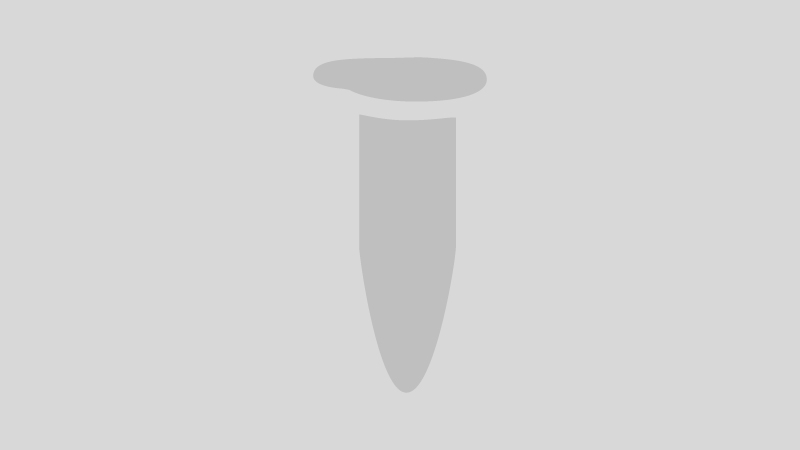 Ineligible item added to cart
Based on your Freezer Program type, you are trying to add a product to your cart that is either not allowed or not allowed with the existing contents of your cart. Please review and update your order accordingly If you have any questions, please contact Customer Service at freezers@neb.com or 1-800-632-5227 x 8.