NEBuffer™ for Protein Kinases (PK)
This product was discontinued on January 02, 2018
At a 1X concentration the NEBuffer for Protein Kinases (PK) assures optimal activity of protein kinase enzymes.
1X Buffer Components: 50mM Tris-HCl, 10mM MgCl2, 0.1mM EDTA, 2mM DTT, 0.01% Brij 35, pH 7.5
Buffer is free of detectable protease and phosphatase activities
Ordering Information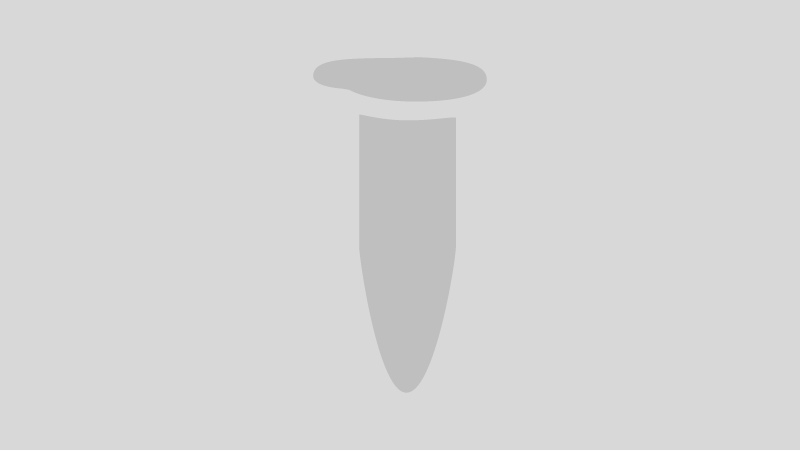 Ineligible item added to cart
Based on your Freezer Program type, you are trying to add a product to your cart that is either not allowed or not allowed with the existing contents of your cart. Please review and update your order accordingly If you have any questions, please contact Customer Service at [email protected] or 1-800-632-5227 x 8.