Luciferase Cell Lysis Buffer
Luciferase Cell Lysis Buffer is a proprietary formulation developed to produce mammalian cell lysates for reporter assays.
Compatible with reagents for assaying the activity of Gaussia, Cypridina and other luciferases as well as alkaline phosphatase and beta galactosidase
Cell lysates generated with LCLB can be used for western blots
Ordering Information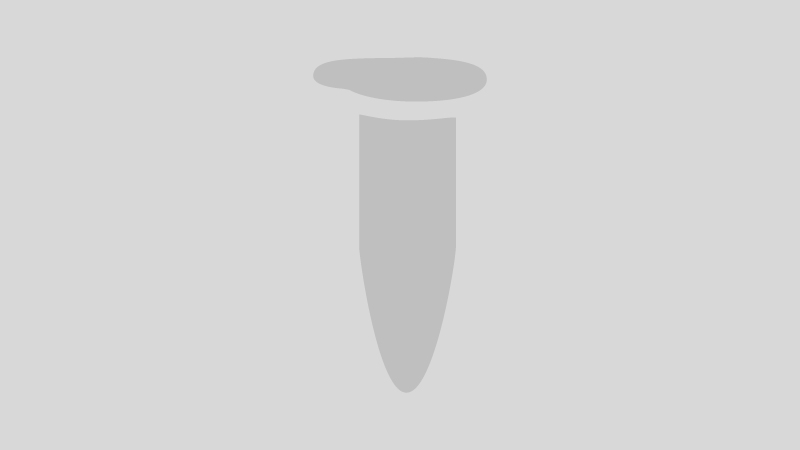 Ineligible item added to cart
Based on your Freezer Program type, you are trying to add a product to your cart that is either not allowed or not allowed with the existing contents of your cart. Please review and update your order accordingly If you have any questions, please contact Customer Service at freezers@neb.com or 1-800-632-5227 x 8.