Penn State University
Location:
Penn State University
125 Chemistry Building <br />Shortlidge Rd
University Park, PA 16802
Hours:
Monday - Friday, 8:00 am - 4:30 pm

Contact:
Stockroom Staff
Phone: (814) 865-1066
Fax:(814) 865-0869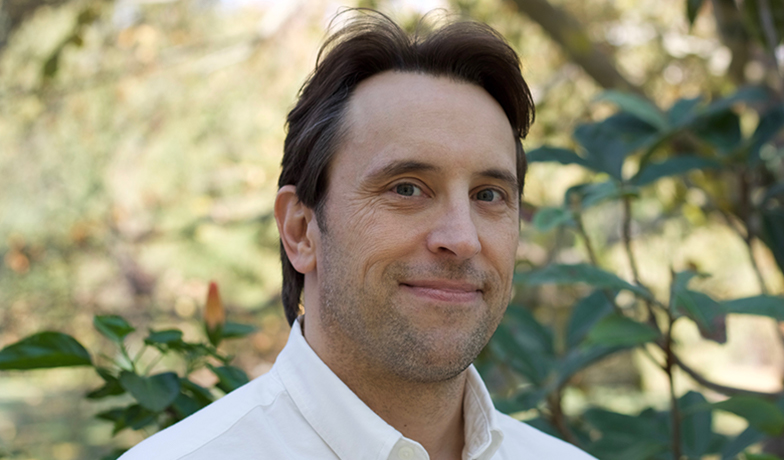 My NEB Account Manager
David Gdula, Ph.D.
Phone: (978) 380-2970
gdula@neb.com
David joined NEB in 2012 and enjoys being a technical resource for customers, discussing new and emerging molecular biology tools, and connecting customers with NEB scientists. Outside of his sales role, David supports STEM learning in primary schools, is a founding member of the Museum of the American Revolution and supports local non-profit events. He is also a professional artist and produces black-and-white art for game manufacturers and fantasy writers.
---
Products Available in this Freezer
See below for the regularly stocked product list.
Are you interested having in an NEB product added to the regularly stocked inventory? Please tell us which product(s) and we'll contact your NEB Account Manager about your request.
Ineligible item added to cart
Based on your Freezer Program type, you are trying to add a product to your cart that is either not allowed or not allowed with the existing contents of your cart. Please review and update your order accordingly If you have any questions, please contact Customer Service at freezers@neb.com or 1-800-632-5227 x 8.